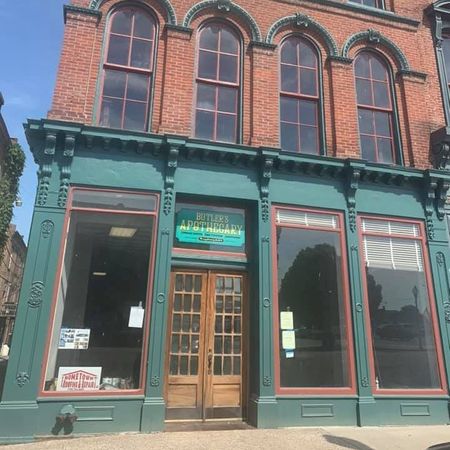 About Us
Butler's Apothecary is a complete pharmacy and boutique proudly serving the community of Henderson. Our unique, and beautiful boutique will keep you occupied while our expert pharmacist work to meet your pharmaceutical needs. Our wide range of medical, healthcare, cosmetic, and home essentials will make Butler's Apothecary your one-stop-shop. Come by today and let Butler's Apothecary take care of you.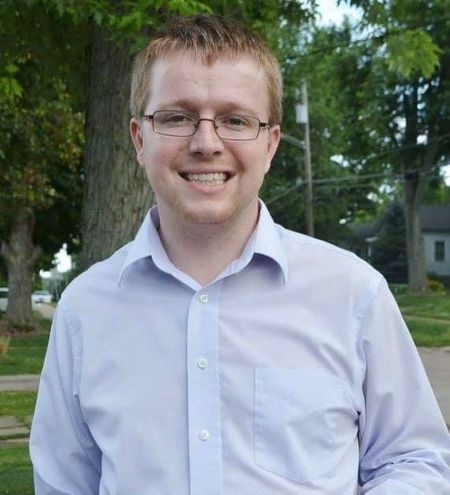 Meet Your Pharmacist
Chris is a Union County and Henderson native. He graduated from Sullivan College of Pharmacy in 2015. He had more than 10 years of pharmacy technician experience before beginning his career as a pharmacist. He's worked in independent pharmacies and chains, which has created a strong foundation of how to best serve customers.
Chris is married to Brittany and have 6 children, who are just as excited as we are to begin our new journey.